The Share Savings account is great, whether you are looking to save money, or to have cash easily accessible for spending.
A regular share savings is required for all members.

Benefits and Details of our Share Savings accounts include:
Minimum Deposit: $5 (What is this? See bottom of page)
Dividends that are paid monthly
Accessible at our downtown and Nationwide locations
Services available include ItsMe247 Online Banking and Direct Deposit
Give you eligibility to apply for other accounts, services, and loans!
What can a Share Savings account be used for?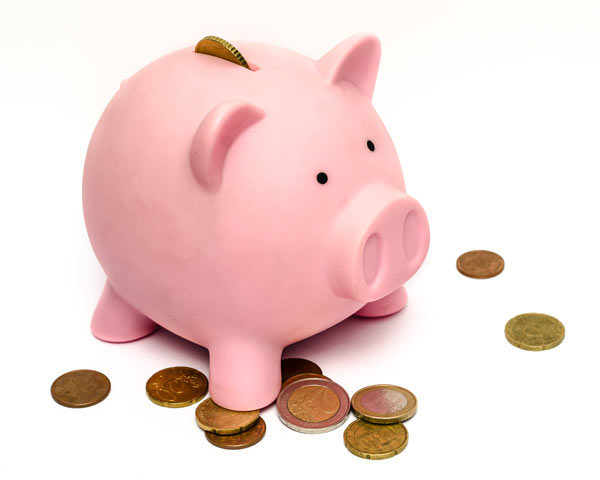 Just about anything!
Start an account for a child in your life to teach them how to save
Save for the unexpected expenses (job loss, medical emergency, car or home repairs)
Save for the expected (new baby, wedding, new furniture)
Contact Us and we can help you figure out what to save, and how to accomplish the goals you have, or what you might need for a rainy day!
Why is the $5 minimum balance important?
The $5.00 deposit you make to your regular savings account when you first open a new account is considered your "share" in the credit union. This "share" makes you a member-owner of the credit union. As a member-owner you have voting ability to elect our volunteer board members and committee members. You also have a say, and get insight into how the credit union is run and how it functions!