We realize that you may need quick access to cash using your HUCU Visa® Debit Card, so why pay an ATM sur-charge fee if you don't have to?
What is a Sur-Charge Fee?
It is a fee charged by the financial institution or company that maintains the ATM, it is not a fee that HUCU can control or charge to you.
Where can I find a sur-charge free ATM?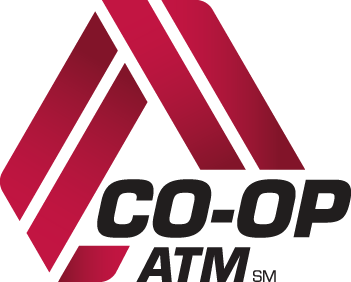 Through the Co-Op Network: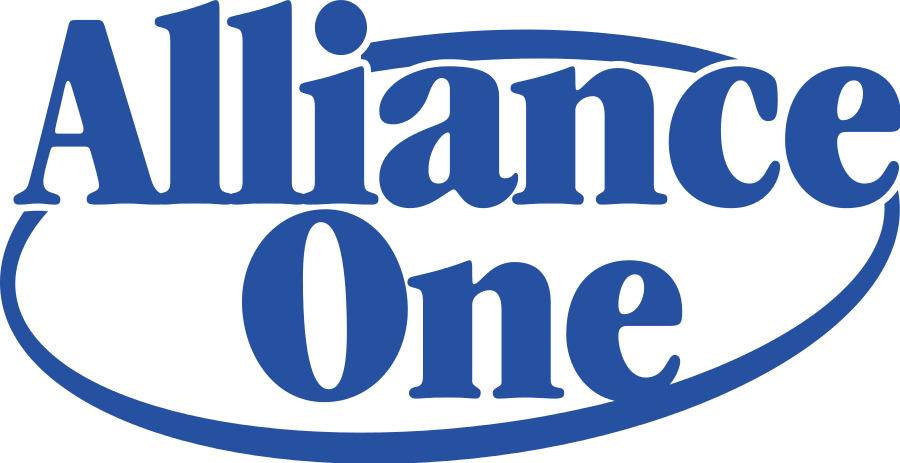 Through the Alliance One Network Online:
Contact Us to help you find one close to you!